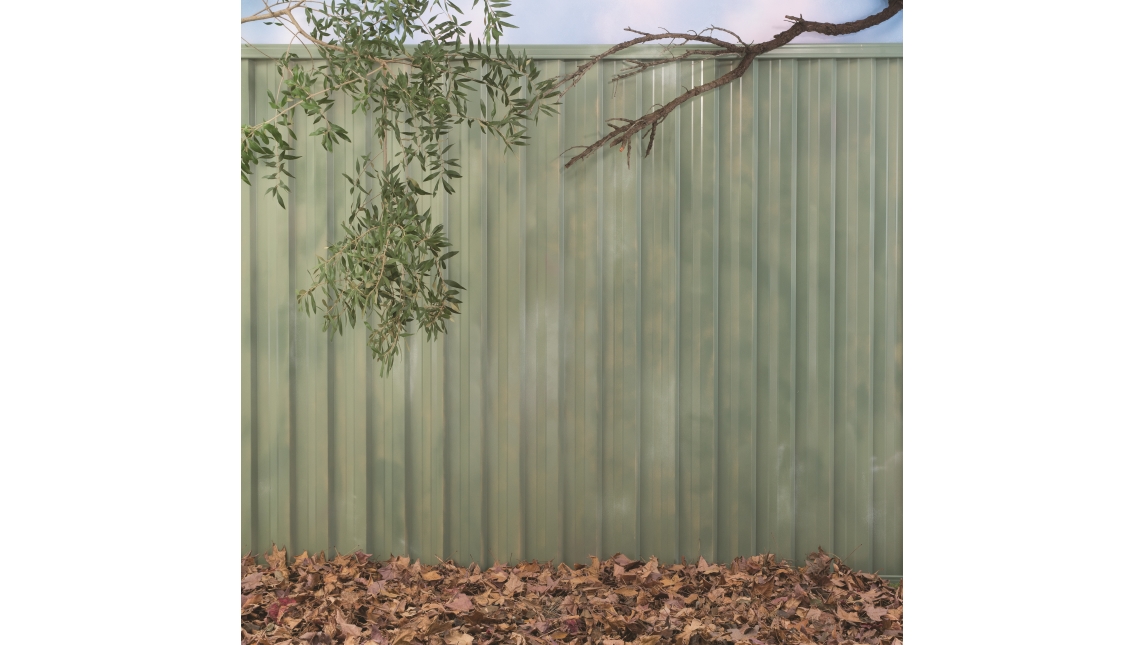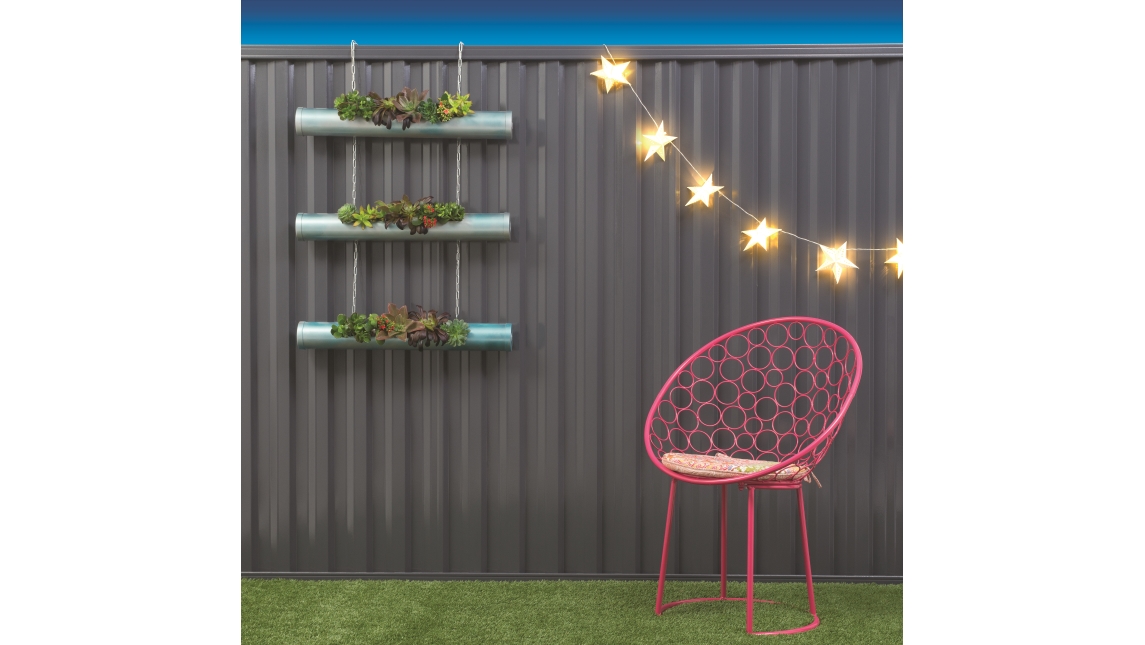 Before
After
Equipment
Primer and Paint
Safety glasses, mask and gloves
Mini microfiber roller with frame and tray
paint pot
Clean rags
Stirrers
Drop sheets
Preparation
STEPS
1. CHOOSE THE PAINT COLOUR
This was a fence in Pale Eucalypt that had weathered over time.
Here is a quick, cost effective and easy way to rejuvenate your fence. Apart from it looking brand new, it will instantly add value to your property.
The best way to paint your fence is with Rust Guard Quick Dry Advanced Enamel. We used Rust Guard Quick Dry Satin tinted in the shade of Ironstone which is beautifully dark, rich and on trend without being faddish.
2. TRANSFORM THE FENCE
Cut overhanging branches and trim back any grass or gardens in front
of the fence, then brush it down and clean it thoroughly to remove
cobwebs, debris and dirt.
TIP If the surface of your fence is rusted or your new colour is lighter than the existing fence, you'll need to first prime with Rust Guard Quick Dry True Bite.
Apply two coats of Rust Guard Quick Dry, following the label instructions,
using a brush, roller or spray gun.
When you paint with Rust Guard Quick Dry, you can re-coat in 2 hours, which allows you to finish the job in a day.
TIP It's best to cut in around the rails and down the grooves with a brush then use a roller to paint a short length of fence. If you're covering a large area such as the perimeter of a property invest in a spray gun for faster coverage.
3. CREATE A VERTICAL GARDEN
Transform a section of the fence into a maintenance-free vertical garden by
hanging planters on metal chain attached to the top rail.
To make them, cut long rectangular holes into lengths of PVC pipe, attach hooks either side of the openings then add end caps.
Fill the planters with handfuls of potting mix and succulents then hook them onto the chain.